Know your candidates: an interactive guide to the Oakland Mayor's race
Evan Wagstaff on October 28, 2010
In anticipation of the 2010 election, Oakland North asked the 10 candidates for Oakland mayor two questions: what distinguishes you from the other nine hopefuls and what would your top two priorities be as the city's next mayor?
Scroll over the candidates' images to read their responses: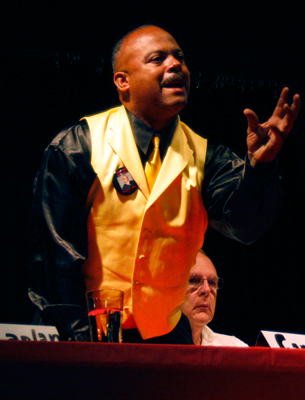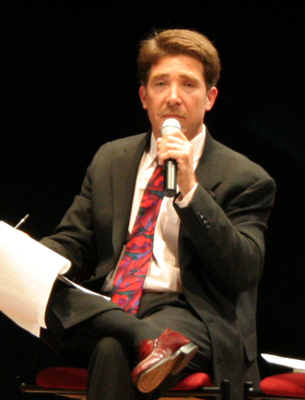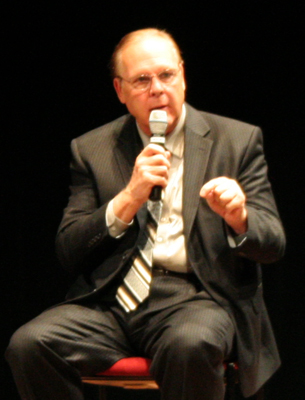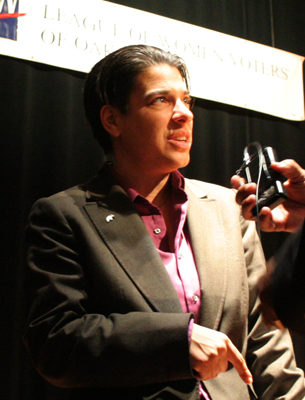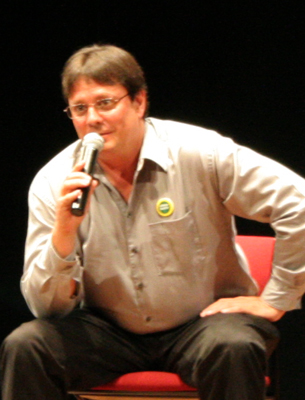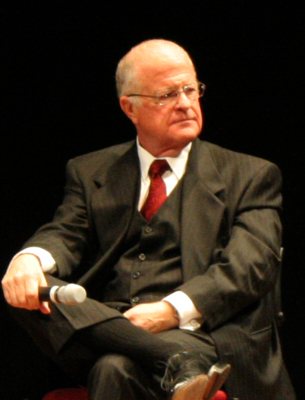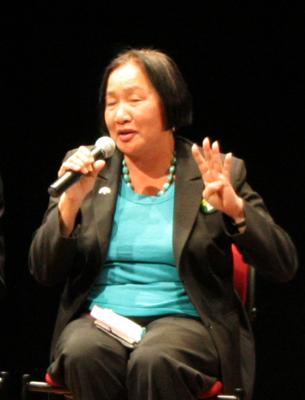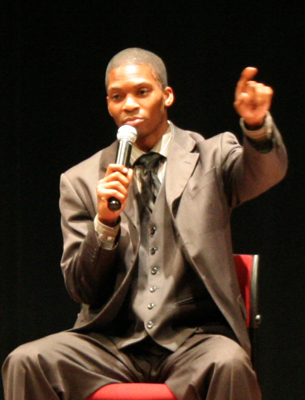 Oakland North
Oakland North is an online news service produced by students at the UC Berkeley Graduate School of Journalism and covering Oakland, California. Our goals are to improve local coverage, innovate with digital media, and listen to you–about the issues that concern you and the reporting you'd like to see in your community. Please send news tips to: oaklandnorthstaff@gmail.com.