If you had a zine, what would you call it?
Paige A. Ricks on November 19, 2009
Once you learn that a zine is a do-it-yourself magazine with no content or style constraints, there are only two questions left: if you were to make a zine, what would it be about and what would you call it?
On Friday night, two Oakland North reporters checked out the zine scene at the Berkeley Art Museum, where the Oakland gallery Rock Paper Scissors zine library is on display through November 22nd.
If you had a zine, what would it be? 
Ethan Scott: F is for Fire
It's about: "I made a zine about fire. Fire is a hypnotic thing, universally."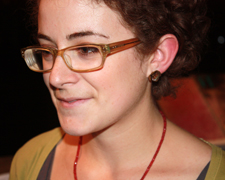 Devon Kelley-Yurdin: Everyday, Sometimes
It's about: "Documenting everyday things . . . that make up your life in a big way."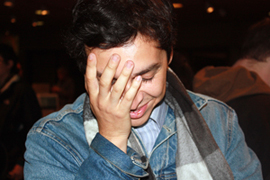 Nico Colon: In Your Face
It's about: "The look on atheists' faces during the second coming."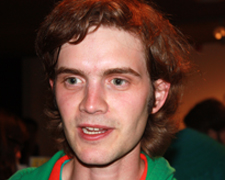 Lou Morton: Pet Rock Comics
It's about: "Inanimate objects coming to life: trees talking to each other, bricks robbing a store . . ."
Michaela Coffield: Misconnections
It's about: "When you post an ad on Craigslist looking for someone you saw that day. A lot of questionable things happen on BART."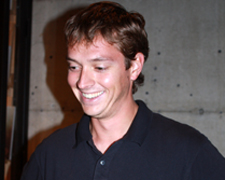 Byron Pittam: Falling in Love with a Sweet Little Creature
It's about: "The unappreciated animals of the world."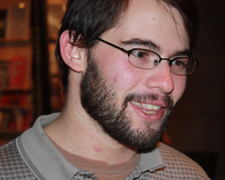 Jake Sollins: Direct Correspondence
It's about: "Amateur child psychology. With parents who are much older, their kids tend to be nerdier."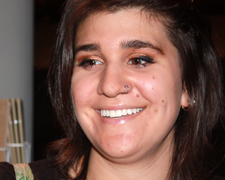 Chelsea Fadda: House Wifery
It's about: "How to do something, probably home economics."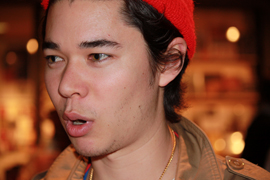 Parker Ito: Full Moon Terror
It's about: "Probably a new conspiracy theory about werewolves being involved in the Twin Tower attacks."
Oakland North welcomes comments from our readers, but we ask users to keep all discussion civil and on-topic. Comments post automatically without review from our staff, but we reserve the right to delete material that is libelous, a personal attack, or spam. We request that commenters consistently use the same login name. Comments from the same user posted under multiple aliases may be deleted. Oakland North assumes no liability for comments posted to the site and no endorsement is implied; commenters are solely responsible for their own content.
Oakland North
Oakland North is an online news service produced by students at the UC Berkeley Graduate School of Journalism and covering Oakland, California. Our goals are to improve local coverage, innovate with digital media, and listen to you–about the issues that concern you and the reporting you'd like to see in your community. Please send news tips to: oaklandnorthstaff@gmail.com.