Home game: Behind the scenes at high school hoops
Come take a behind-the-scenes look at a high school basketball Home Game at Skyline High in Oakland, and meet the people who aren't supposed to be noticed, and don't receive much recognition for their work.
We've got the guy who takes money at the door, and stamps hands – Joey Ermitanio works for the Oakland School district and is at every Skyline home game greeting fans, and taking their money. There's the team mom, Sim Dort, who makes sure the snack bar is fully stocked with nachos and candy bars, and cheers as loud as she can when she gets a chance to sit in the stands. The guys behind the scorer's table – Justin Anderson, who operates the scoreboard, and Michael Ouellette — are Skyline teachers who love basketball and enjoy being around the team. The ref, Greg Austin, is a guy who can take the abuse from coaches and fans, and takes pride in his job of managing the game.
It's a Home Game, so grab some nachos, take a seat and get ready to cheer for some people who don't usually get much applause.
Click on the pink circles below to view more stories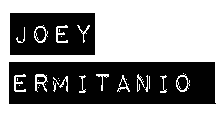 WHAT I DO: Stamp hands and collect money.
WHY I'M HERE: I'm the district treasurer.
BEST PART OF THE JOB: Every day I collect money. I'm like a walking dollar.
WORST PART: When you encounter people who don't want to cooperate.
IF I WASN'T HERE, I'D BE …: At the house, relaxing of course.
IF I ENCOUNTER AN UNRULY FAN: I call security. I just stamp, and collect the money.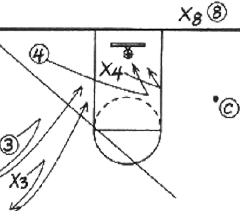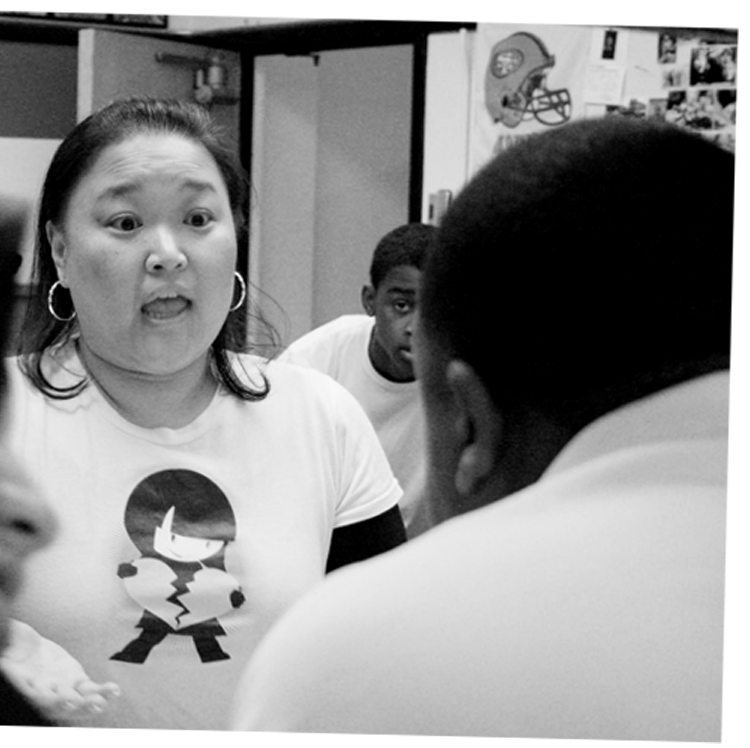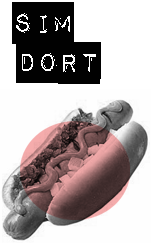 WHAT I DO: Help run the snack bar and do whatever I can to make the coach's life easier.
WHY I'M HERE: To support my son (Ian, a sophomore on the JV team). The snack bar supplements what we don't get from the school system.
BEST PART: Being around the kids and getting to interact with fans at the snack bar.
WORST PART: Getting other parents involved in volunteering. When you're working your 10th snack bar in a row, it gets a little old sometimes.
IF I WASN'T HERE, I'D BE …: I like to keep active, so I'd probably be volunteering somewhere else.
MOST POPULAR SNACK BAR ITEMS: A tie between Snickers and nachos.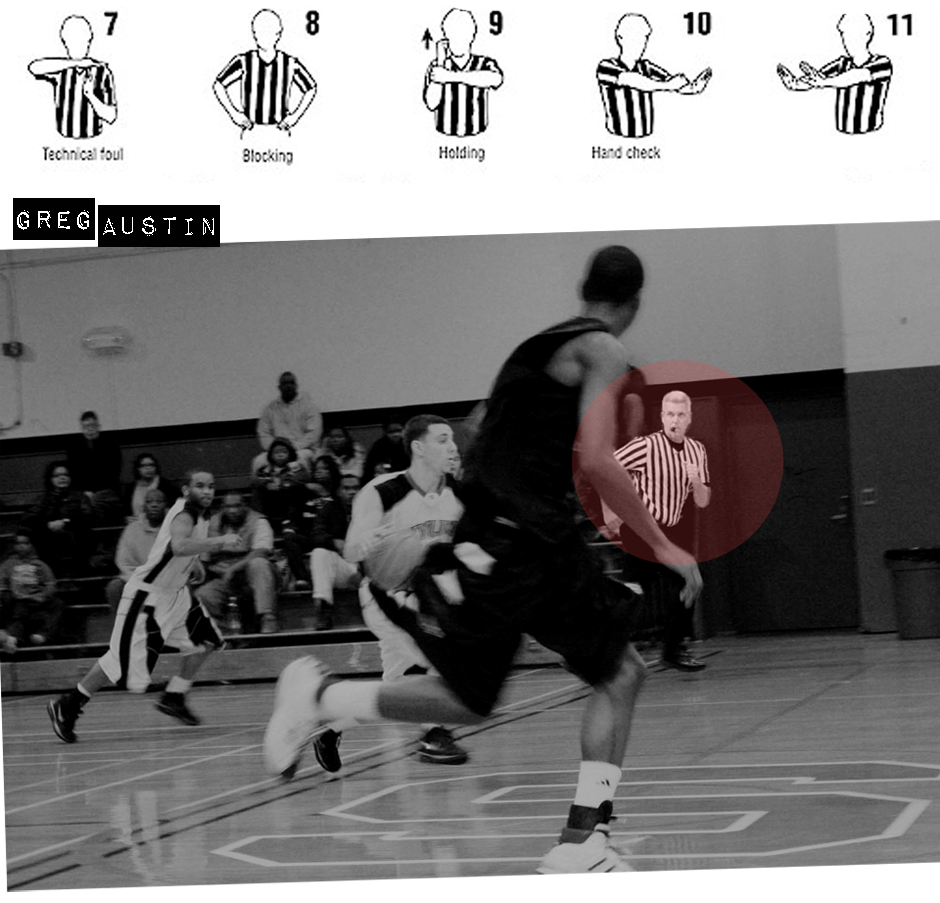 WHAT I DO: [As one of three referees on the court] I take part in a dance where all the steps are prescribed.
WHY I'M HERE: This is my second year with the East Bay Association. I do games three nights a week. This is a busy time of year. I'm leaving this game and I'm heading to another venue.
BEST PART OF THE JOB: Just being part of high school athletics, just being around kids competing. Being an arbiter, and allowing them to compete fairly. If the gym is full of energy, that's a plus. If the game's competitive, that's a plus.
WORST PART OF THE JOB: Not a lot of negatives. I'm away from my family often in the evenings. Sometimes the nature of the games is such that it's just not enjoyable. There's problematic coaches or players, or teams are angry at each other and you have to manage them through so they can play safely and fairly.
IF I WASN'T HERE, I'D BE …: On a couch, reclining. Without a doubt.
WHY BEING A SECOND-YEAR REF IS BETTER THAN BEING A FIRST-YEAR REF:I feel a lot more like I belong, that I can officiate these kids, that I'm not screwing things up, because I still have a long way to go.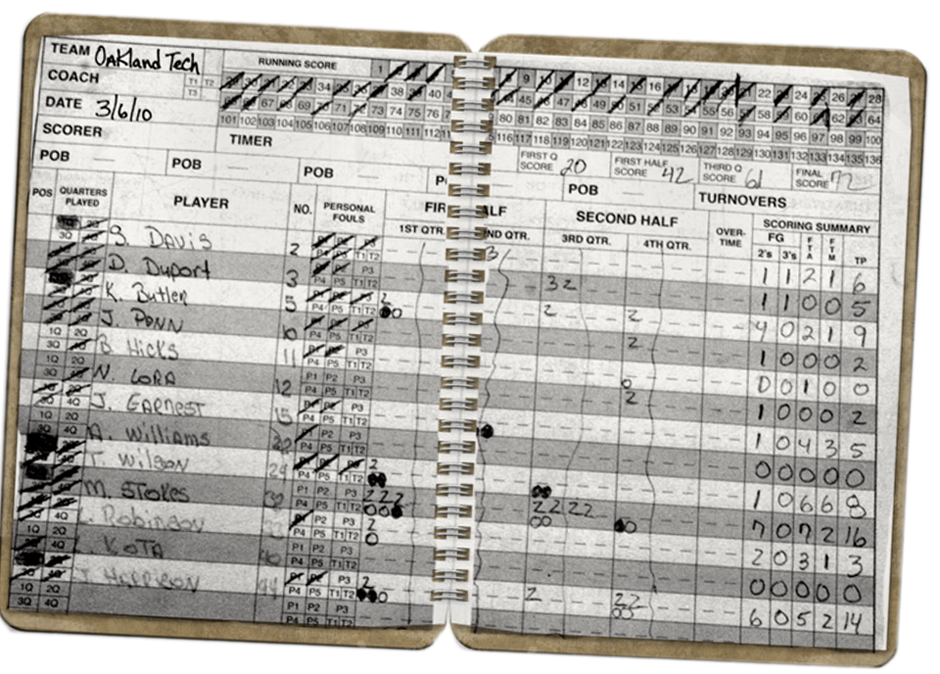 WHAT I DO: Keep track of game score and individual player's statistics
WHY I'M HERE: Coach needed someone, and I love to be a part of the system and I love basketball. I go to away games, too.
BEST PART OF THE JOB: I like to mingle with the guys, I get along with the guys. Some are in my math classes and this way I can make sure they're staying on task.
WORST PART OF THE JOB: Losing a tight game we should have won, I guess, but really there's no "worst part."
IF I WASN'T HERE, I'D BE …: At home watching basketball, or soccer
HOW KEEPING SCORE HELPS IN THE CLASSROOM: I think if the kids see you're interested in what they're doing, they do better in your classes.
WHAT I DO: : Keep track of the score and fouls; keep coaches on their toes with the buzzer. When I get here early I set up the table and break it down afterward.
WHY I'M HERE: : I coached the JV team last year. I'm taking some classes to be P.E. certified (to teach physical education classes) but I didn't want to get away from the program too much. I wanted to help out any way I could.
BEST PART OF THE JOB: Still getting to be involved, and getting to be around the kids and their successes, and their to-be successes.
WORST PART OF THE JOB: : I'm a teacher at Skyline as well, and sometimes when you work a long day it's hard to keep awake sometimes at the table.
IF I WASN'T HERE, I'D BE …: At home watching basketball.
HARDEST PART ABOUT BEING A SCOREBOARD OPERATOR AND NOT A COACH: You want to yell at the refs when you're behind the table, and you can't do that when you're in this position.